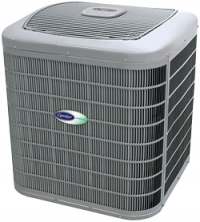 Regular HVAC system maintenance helps you get the best performance from your unit. A well-maintained system runs more smoothly and efficiently. As a result, you save money on your electric bill. Maintenance also extends the life of your system and prevents damage. That means you save on the cost of system repairs and early replacement. Schedule regular maintenance annually to keep your system operating at the highest efficiency possible. The best time to schedule is before summer begins and your cooling needs are high.
What is Regular HVAC System Maintenance
Seasonal maintenance keeps your heating and cooling system functioning properly so you stay comfortable. Our technicians start by clearing debris from the exterior compressor. In addition, they will clean and straighten the fins as needed. They will also make sure the unit is level because a unit that is not level may fail early. Since soil and concrete pads can settle over time, it's important to check the unit regularly.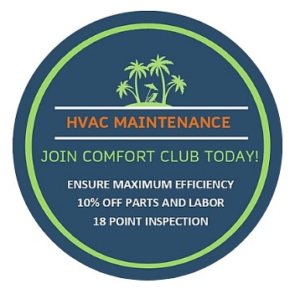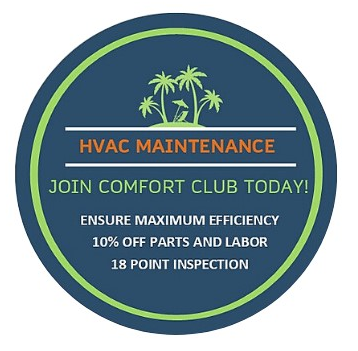 Next, they will clean the evaporator coils on your interior unit. They will also check the drain lines. This is to ensure they are clear of algae or mold build-up, which can occur over time. A drain line clogged by algae or mold can cause water to overflow from the pan and leak onto the floor. If your system has a drain float in place to prevent flooding, it may not function. The technicians will finish up by performing any other required maintenance they observe.
Sit back, relax and enjoy savings
Schedule regular HVAC system maintenance with Air Quality Control to keep your system running at its best. As a result, you'll be automatically enrolled in our Comfort Club and enjoy special perks for keeping your system up to date. Contact us to learn more!
Use Qualified Technicians for HVAC System Maintenance
Air Quality Control makes it easy to keep your HVAC system running at its best. We've assembled a team of NATE-certified, factory qualified technicians who are dedicated to superior service and customer satisfaction.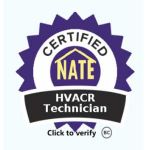 Each of our installation and service technicians are company employees. We use no subcontractors, thereby assuring the highest quality workmanship, and protection of our customers. Our uniformed professionals show up on time, perform thorough cleaning and maintenance, and leave no mess behind.
Contact us today at (727) 347-0202 to schedule your regular HVAC System Maintenance and we'll make sure you're ready for the summer heat!