LEALMAN
AIR CONDITIONING SYSTEM INSTALLATION, MAINTENANCE AND REPAIR
FOR SKILLED, DEPENDABLE AIR CONDITIONING SERVICE AND INSTALLATION
IN LEALMAN CONTACT AIR QUALITY CONTROL AT (727) 347-0202
As part of southern central Pinellas County, Lealman residents enjoy Florida sunshine throughout the year. However, summers here are hot, and that means your air conditioning system is working overtime to keep you and your family comfortable. Air Quality Control is here to help make sure that your family stays cool and content all year long.
AIR CONDITIONING SYSTEM INSTALLATION, ION GENERATORS, WHOLE HOUSE POWER GENERATORS, MAINTENANCE AND REPAIR
A properly functioning air conditioning system plays a central role in your everyday life, especially during the hot summer months. When your system is in need of maintenance or repairs, you need a reliable, fast HVAC service company, like Air Quality Control, to provide you with quality service. To prolong your unit?s lifespan, it is critical that you schedule routine, yearly maintenance for your air conditioner. Ensuring everything is in proper working order and preventing future issues is essential to keeping your unit performing at optimum efficiency.
Air Filtration & Ion Generators
Since indoor air can be filled with allergens or contaminants, air purification systems have become standard in homes across America in order to improve indoor air quality. Our technicians can suggest an air filtration system that will keep the air in your home clean and based on your family?s unique needs. We offer a wide range of products from ion generators, and air purifiers, to UV lights.
Generators
Our tropical climate here in Florida means life can be unpredictable at times. Permanent standby generators provide reassurance to homeowners when unexpected power failures occur, protecting you and your family from distress or inconvenience. We specialize in Generac generators, which offer many options to suit your family?s individual needs. These quiet and state-of-the-art units will ensure a continued power source when electricity goes out. The system will turn on automatically when there is an outage, providing power to selected appliances. Enjoy air conditioning, lights, or refrigeration regardless of the weather. Call us today to find out more about a permanent system installation.
Certification for HVAC Technicians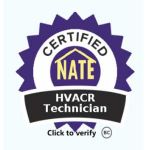 Carrying a full inventory of the manufacturer?s replacement parts, and a wide range of tools, our NATE-certified technicians are equipped to handle almost any repair on the spot. Our experts are committed to providing superior service and ensuring our customers? satisfaction.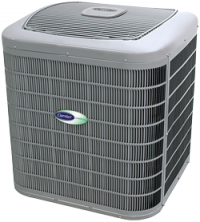 Air Quality Control is a Carrier Factory Authorized Dealer, meeting the rigorous standards of business to retain our designation. We are committed to quality, education, and training of our technicians, and the highest customer satisfaction.
Our uniformed professionals arrive on time and maintain a clean work environment. They are armed with smart technology, extensive tools, and a full inventory of genuine manufacturer?s replacement parts which allows for on the spot repairs in many cases.
All of our services are available in Lealman including the following: Tankless Water Heaters, Duct Cleaning, Gas Piping, and Generator Installation.? Also available: Repair Service, Maintenance and Installation for Heating and Cooling Systems
Fixed Cost Service Plans
Our fixed cost service plans provide you with peace of mind by eliminating the cost of unexpected repairs. Expensive repairs like compressors or coils can cost upward of $1,000, even when the part is covered by the factory warranty. You can eliminate that risk with plans starting as low as $17.50/month with approved credit. And the best part is after you have participated for 60 months, you get the next 60 months for free.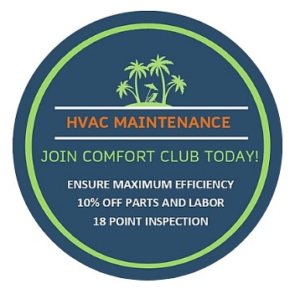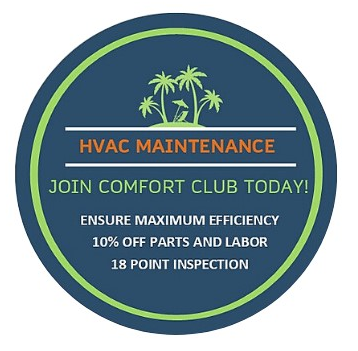 Our Comfort Club agreement provides the following benefits:
$20 Off Refrigerant (if added)
Assures you of maximum efficiency
Prolongs Equipment Life
10% DISCOUNT on parts and labor for necessary repairs and equipment
6 month drain cleaning warranty
Regular HVAC Maintenance Program
Comfort Club members have peace of mind knowing that their air conditioning system is regularly inspected and maintained by our experts. We diagnose and repair any potential problems before they become urgent situations that cause stress or problems for homeowners. Regularly scheduled tune-ups keep your system up and running without interruptions.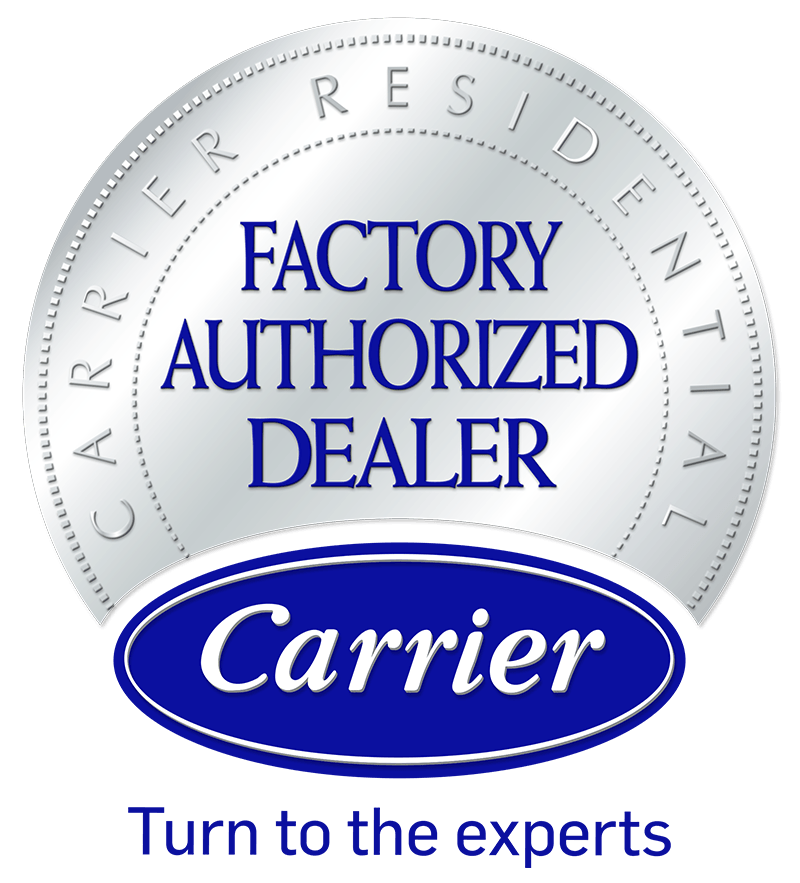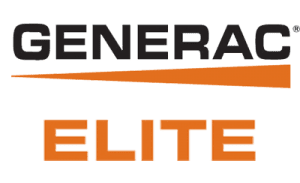 Schedule An Appointment
Or Get a Quote
Visit Us
4582 28th St N
St. Petersburg,?FL?33714