CLEARWATER
AIR CONDITIONING SYSTEM INSTALLATION, MAINTENANCE AND REPAIR
WHEN IN CLEARWATER CONTACT US FOR SERVICE,
REPAIR AND INSTALLATION (727) 347-0202
Known for its pristine and beautiful beaches, Clearwater has been a tourist destination since the late 1800?s when Peter Demens completed the first passenger railroad line into the city. Since 1897, when railroad tycoon Henry B. Plant built the grand Victorian resort hotel the Belleview Biltmore as well as several others, the area has been popular with vacationers.
West of Clearwater is the Gulf of Mexico and South is Tampa Bay. It is the smallest city of the tri-city metro area of Tampa, St Petersburg and Clearwater.
Cleveland Street is a historic avenue that provides stunning views of Clearwater Harbor and Marina and hosts concerts and festivals, delighting natives and tourists alike. This is home to the famous dolphins, Hope and Winter residing and are cared for in the Clearwater Marine Aquarium.
Early residents of Clearwater were the Tocobaga Indians who were expert potters. When the Spanish explorers came to the area in the 1500?s, they also brought disease which led to the Tocobaga Indians disappearing by the 1800?s when more white settlers came to the area.
In 1835, the U. S. Army began construction of Fort Harrison which served as an outpost in the Seminole Wars. The Fort was a recuperation place for soldiers and never used as a defensive stronghold.
Early families who farmed large tracts of land included the Stevens, Stevensons and McMullens. Vegetable and cotton were plentiful crops.
There?s never a lack of events and happenings in Clearwater. Whether you are looking for walking and biking tours, day or sunset cruises, fishing, whale watching, parks, beach fun or shopping, you?ll find it here in plentiful supply.
Clearwater, FL Ductless HVAC System
We offer our customers simple solutions to the most difficult temperature control challenges. Even if you have limited installation space or no access to ductwork, we can provide year-round comfort in your home. Let us show you the many benefits of ductless mini and multi-split systems. Compact, quiet, powerful, and energy-efficient, these modern innovations combine heating/cooling capability, allow flexibility in location, and require little more than an exterior wall.
Certification for HVAC Technicians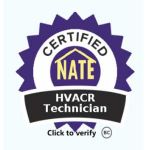 Carrying a full inventory of the manufacturer?s replacement parts, and a wide range of tools, our NATE-certified technicians are equipped to handle almost any repair on the spot. Our experts are committed to providing superior service and ensuring our customers? satisfaction.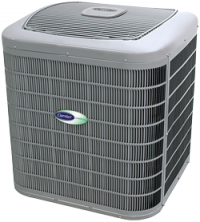 Air Quality Control is a Carrier Factory Authorized Dealer, meeting the rigorous standards of business to retain our designation. We are committed to quality, education, and training of our technicians, and the highest customer satisfaction.
Our uniformed professionals arrive on time and maintain a clean work environment. They are armed with smart technology, extensive tools, and a full inventory of genuine manufacturer?s replacement parts which allows for on the spot repairs in many cases.
All of our services are available in Clearwater including the following: Tankless Water Heaters, Duct Cleaning, Gas Piping, and Generator Installation.? Also available: Repair Service, Maintenance and Installation for Heating and Cooling Systems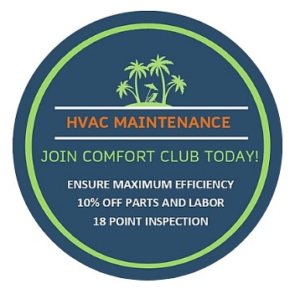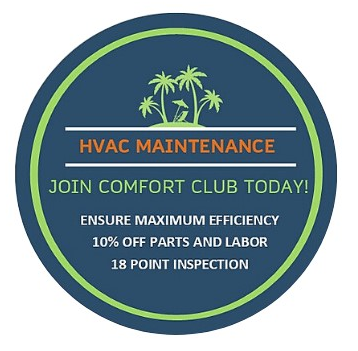 Our Comfort Club agreement provides the following benefits:
$20 Off Refrigerant (if added)
Assures you of maximum efficiency
Prolongs Equipment Life
10% DISCOUNT on parts and labor for necessary repairs and equipment
6 month drain cleaning warranty
Regular HVAC Maintenance Program
Comfort Club members have peace of mind knowing that their air conditioning system is regularly inspected and maintained by our experts. We diagnose and repair any potential problems before they become urgent situations that cause stress or problems for homeowners. Regularly scheduled tune-ups keep your system up and running without interruptions.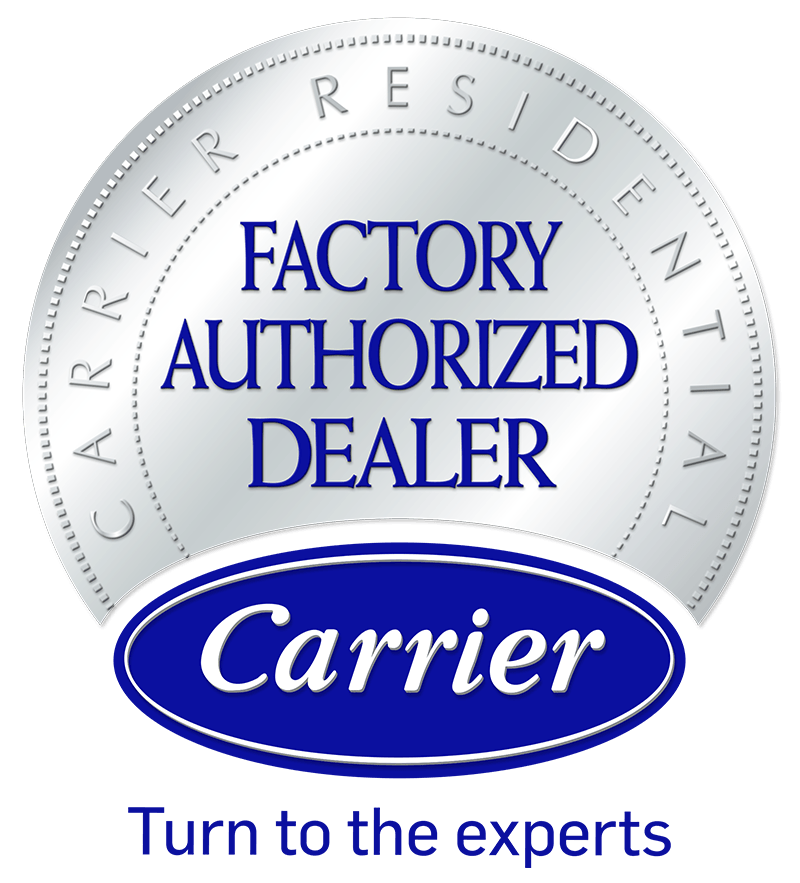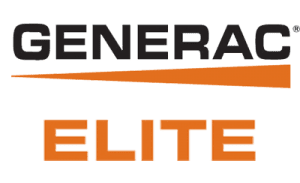 Schedule An Appointment
Or Get a Quote
Visit Us
4582 28th St N
St. Petersburg,?FL?33714