OLDSMAR
AIR CONDITIONING SYSTEM INSTALLATION, MAINTENANCE AND REPAIR
WHEN IN OLDSMAR CONTACT AIR QUALITY CONTROL AT (727) 347-0202 FOR SKILLED, DEPENDABLE AIR CONDITIONING SERVICE AND INSTALLATION
Nestled where Tampa Bay, the Gulf of Mexico and Lake Tarpon come together, Oldsmar was founded in 1916 when Ransom E. Olds purchased 37,541 acres to establish R. E. Olds on the Bay. An Ohio native, Mr. Olds was an automobile industry pioneer. He was the first to use an assembly line to manufacture his cars and contributed to what we call mass production.
Known for its festivals, Oldsmar is a fun place to visit. Those who love horse racing enjoy Tampa Bay Downs. This thoroughbred race track located in Oldsmar is known as one of America?s oldest and most well-maintained. Tampa Bay Downs opened its doors in 1926 and has a long and colorful history.
An interesting fact about this quaint city is that it has more parks per square mile than any other city in the state of Florida. In the Harbor Palms Nature Park, 34 acres of wetlands are protected.
There are four oil wells in the state of Florida and one of them is located in Oldsmar. Olds spent a considerable sum drilling the well, and water, not oil, was produced. The well is on the grounds of the Tampa Bay Downs Racetrack and is now capped.
With its proximity to the Gulf and Lake Tarpon, boating, fishing and other water sports are inviting to both residents and tourists. Oldsmar is a welcoming place as evidenced by its sign as you enter the city, ?A Great Place to Live and Work.?
Air Quality Control is the provider for reliable, high-quality heating and cooling services to Oldsmar?s residents for many years. Our service protects your cooling system, making it reliable, efficient and durable. We?re here to make every place in Oldsmar a great place to live and work.
Oldsmar, FL Ductless HVAC System
We offer our customers simple solutions to the most difficult temperature control challenges. Even if you have limited installation space or no access to ductwork, we can provide year-round comfort in your home. Let us show you the many benefits of ductless mini and multi-split systems. Compact, quiet, powerful, and energy-efficient, these modern innovations combine heating/cooling capability, allow flexibility in location, and require little more than an exterior wall.
Certification for HVAC Technicians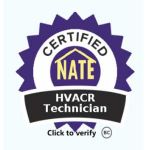 Carrying a full inventory of the manufacturer?s replacement parts, and a wide range of tools, our NATE-certified technicians are equipped to handle almost any repair on the spot. Our experts are committed to providing superior service and ensuring our customers? satisfaction.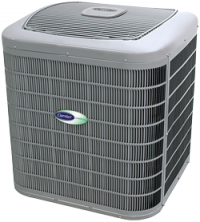 Air Quality Control is a Carrier Factory Authorized Dealer, meeting the rigorous standards of business to retain our designation. We are committed to quality, education, and training of our technicians, and the highest customer satisfaction.
Our uniformed professionals arrive on time and maintain a clean work environment. They are armed with smart technology, extensive tools, and a full inventory of genuine manufacturer?s replacement parts which allows for on the spot repairs in many cases.
All of our services are available in Oldsmar including the following: Tankless Water Heaters, Duct Cleaning, Gas Piping, and Generator Installation.? Also available: Repair Service, Maintenance and Installation for Heating and Cooling Systems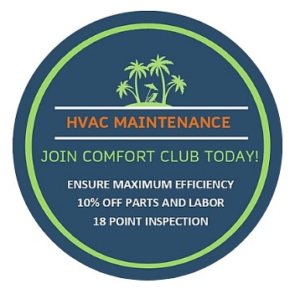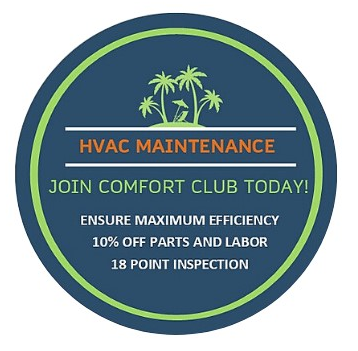 Our Comfort Club agreement provides the following benefits:
$20 Off Refrigerant (if added)
Assures you of maximum efficiency
Prolongs Equipment Life
10% DISCOUNT on parts and labor for necessary repairs and equipment
6 month drain cleaning warranty
Regular HVAC Maintenance Program
Comfort Club members have peace of mind knowing that their air conditioning system is regularly inspected and maintained by our experts. We diagnose and repair any potential problems before they become urgent situations that cause stress or problems for homeowners. Regularly scheduled tune-ups keep your system up and running without interruptions.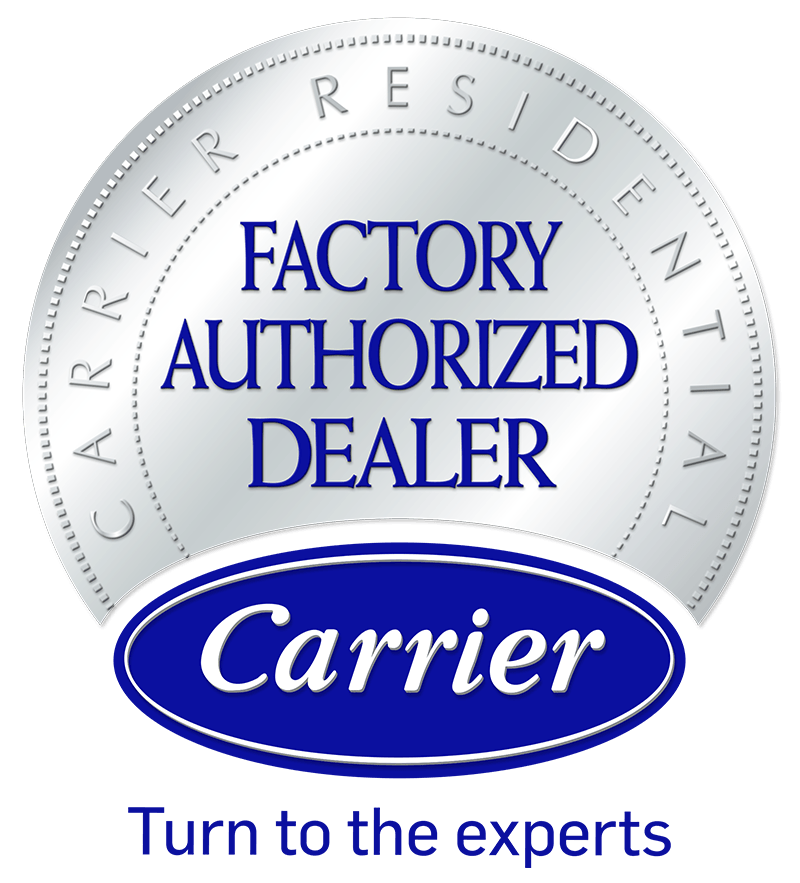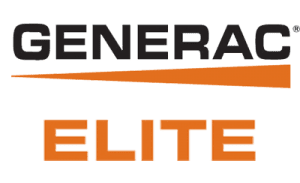 Schedule An Appointment
Or Get a Quote
Visit Us
4582 28th St N
St. Petersburg,?FL?33714