REDINGTON BEACH
AIR CONDITIONING SYSTEM INSTALLATION, MAINTENANCE AND REPAIR
QUALITY HEATING AND AIR CONDITIONING SERVICE IN REDINGTON BEACH, FL
CONTACT US FOR SERVICE, REPAIR AND INSTALLATION (727) 347-0202
Redington Beach is a beautiful place to call home. The sun, the sea, and the salty air provide a great place to relax. But that salty air may not be so great for your heating and air conditioning system!
Salty air, and the moisture it brings with it, can shorten the life of your HVAC system. Aluminum and steel degrade more quickly in the salty air. As a result, coils and other components of your heating and air conditioning system may corrode and deteriorate significantly faster. The closer you are to the Gulf, the more damage you may experience due to salt in the air.
HEATING AND COOLING SYSTEM INSTALLATION, SERVICE AND REPAIR
Regular maintenance of your heating and air conditioning system is critical when you live near the beach. Preventative maintenance and regular check-ups by a licensed HVAC professional will help to prolong the life of your system. That means you save money!
We serve the St. Petersburg area, including Redington Beach and we are knowledgeable in the climate-specific problems that our local residents may face. Our technicians will monitor corrosion and take steps to maintain your system and extend its life.
When the time comes to replace your heating and air conditioning system, Air Quality Control will evaluate your needs and provide a customized recommendation. We are a Carrier Factory Authorized Dealer and we maintain a high level of training, service, and customer satisfaction in order to qualify for that designation. We will identify the best system for your needs and provide high quality, expert installation.
Certification for HVAC Technicians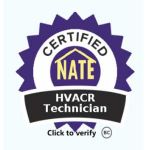 Carrying a full inventory of the manufacturer?s replacement parts, and a wide range of tools, our NATE-certified technicians are equipped to handle almost any repair on the spot. Our experts are committed to providing superior service and ensuring our customers? satisfaction.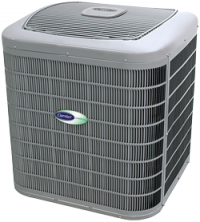 Air Quality Control is a Carrier Factory Authorized Dealer, meeting the rigorous standards of business to retain our designation. We are committed to quality, education, and training of our technicians, and the highest customer satisfaction.
Our uniformed professionals arrive on time and maintain a clean work environment. They are armed with smart technology, extensive tools, and a full inventory of genuine manufacturer?s replacement parts which allows for on the spot repairs in many cases.
All of our services are available in the city of Redington Beach including the following: Tankless Water Heaters, Duct Cleaning, Gas Piping, and Generator Installation.? Also available: Repair Service, Maintenance and Installation for Heating and Cooling Systems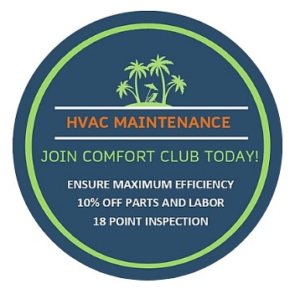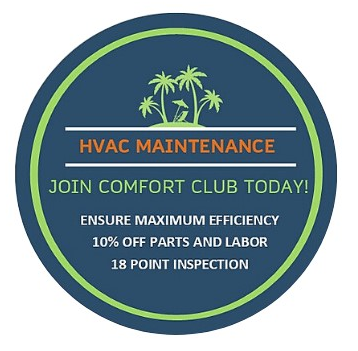 Our Comfort Club agreement provides the following benefits:
$20 Off Refrigerant (if added)
Assures you of maximum efficiency
Prolongs Equipment Life
10% DISCOUNT on parts and labor for necessary repairs and equipment
6 month drain cleaning warranty
Regular HVAC Maintenance Program
Comfort Club members have peace of mind knowing that their air conditioning system is regularly inspected and maintained by our experts. We diagnose and repair any potential problems before they become urgent situations that cause stress or problems for homeowners. Regularly scheduled tune-ups keep your system up and running without interruptions.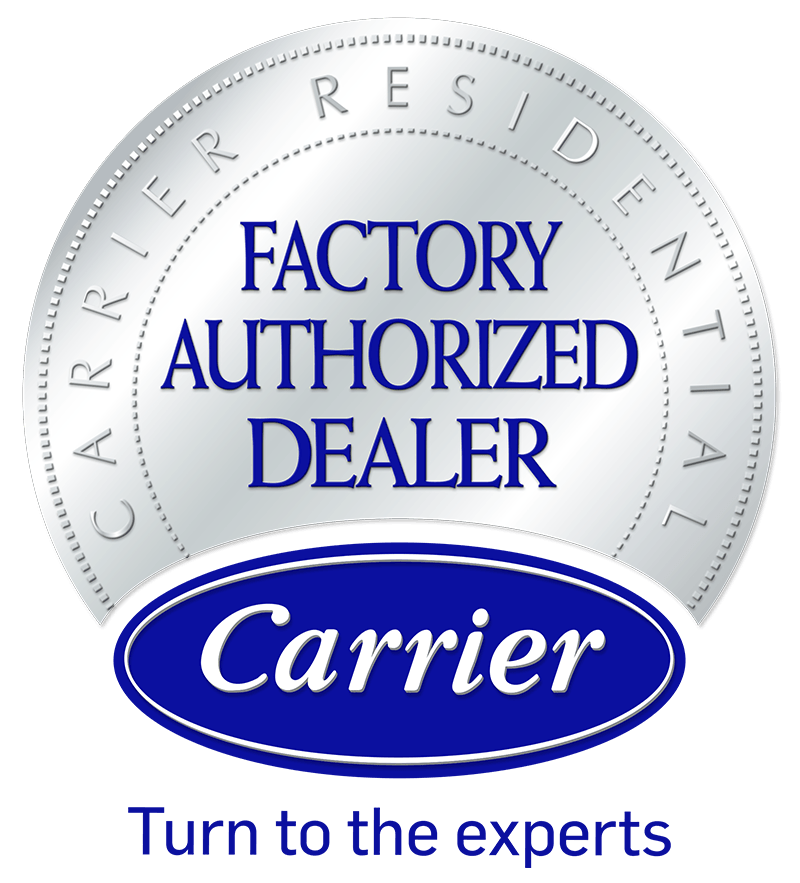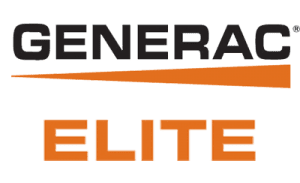 Schedule An Appointment
Or Get a Quote
Visit Us
4582 28th St N
St. Petersburg,?FL?33714