KENNETH CITY
AIR CONDITIONING SYSTEM INSTALLATION, MAINTENANCE AND REPAIR
HEATING AND COOLING SERVICES IN KENNETH CITY, FL
CONTACT US FOR SERVICE, REPAIR AND INSTALLATION? (727) 347-0202
The citizens of Kenneth City, Florida, have a deep sense of community which is rooted in its history and guides its future. The city is located south of St. Petersburg on the Gulf Coast. There are seven major lakes within the city, and they were a supporting attraction for the founder, Sidney Colen, to choose this area for Kenneth City.
Incorporated on April 30th, 1957, Kenneth City was 340 acres of pasture at the time. It was a tax-free city of single-family homes and was named after the founder?s son, Kenneth.
On June 13th, 1957, Sidney Colen treated the 450 residents and guests to dinner at the Coliseum to celebrate the new charter and the swearing in of the mayor, Harold A. Mellinger, and the first council members. For the tidy sum of $1.00, Mr. Colen turned over the deed to the property which today houses the city hall and recreation center. His vision was to create a model community in this town.
Also known for building the nation?s first condominium, Sidney built Clearview Oaks in 1959.
There?s a lot to do in this small town. Sampling craft beer, picnicking, enjoying the big playground at Ernst Park, visiting the oldest living museum (the botanical gardens at Sunken Gardens), entertainment at the Mahaffey Theater, and exploring Heritage Village or the Florida Holocaust Museum, are a sampling of what?s available.
If you decide to visit this historic and lively city, allow time to enjoy the Bird Island Sanctuary and take a Segway tour.
Kenneth City, HVAC Systems
Air Quality Control is the neighborhood provider for reliable, high-quality heating and cooling services to residents of Kenneth City, FL, for many years. Our service protects your cooling system making it reliable, efficient and durable.
Certification for HVAC Technicians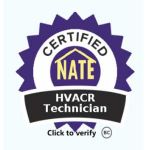 Carrying a full inventory of the manufacturer?s replacement parts, and a wide range of tools, our NATE-certified technicians are equipped to handle almost any repair on the spot. Our experts are committed to providing superior service and ensuring our customers? satisfaction.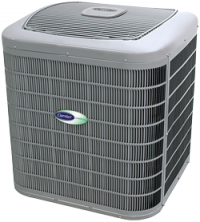 Air Quality Control is a Carrier Factory Authorized Dealer, meeting the rigorous standards of business to retain our designation. We are committed to quality, education, and training of our technicians, and the highest customer satisfaction.
Our uniformed professionals arrive on time and maintain a clean work environment. They are armed with smart technology, extensive tools, and a full inventory of genuine manufacturer?s replacement parts which allows for on the spot repairs in many cases.
All of our services are available in Kenneth City including the following: Tankless Water Heaters, Duct Cleaning, Gas Piping, and Generator Installation.? Also available: Repair Service, Maintenance and Installation for Heating and Cooling Systems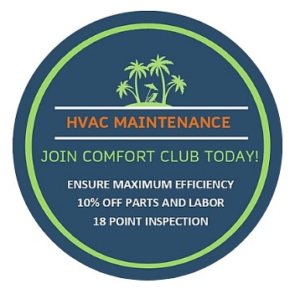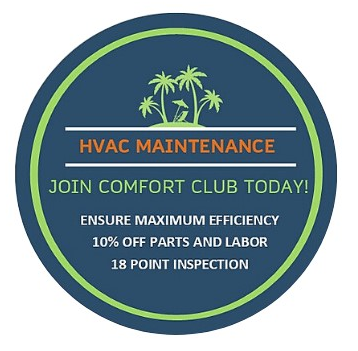 Our Comfort Club agreement provides the following benefits:
$20 Off Refrigerant (if added)
Assures you of maximum efficiency
Prolongs Equipment Life
10% DISCOUNT on parts and labor for necessary repairs and equipment
6 month drain cleaning warranty
Regular HVAC Maintenance Program
Comfort Club members have peace of mind knowing that their air conditioning system is regularly inspected and maintained by our experts. We diagnose and repair any potential problems before they become urgent situations that cause stress or problems for homeowners. Regularly scheduled tune-ups keep your system up and running without interruptions.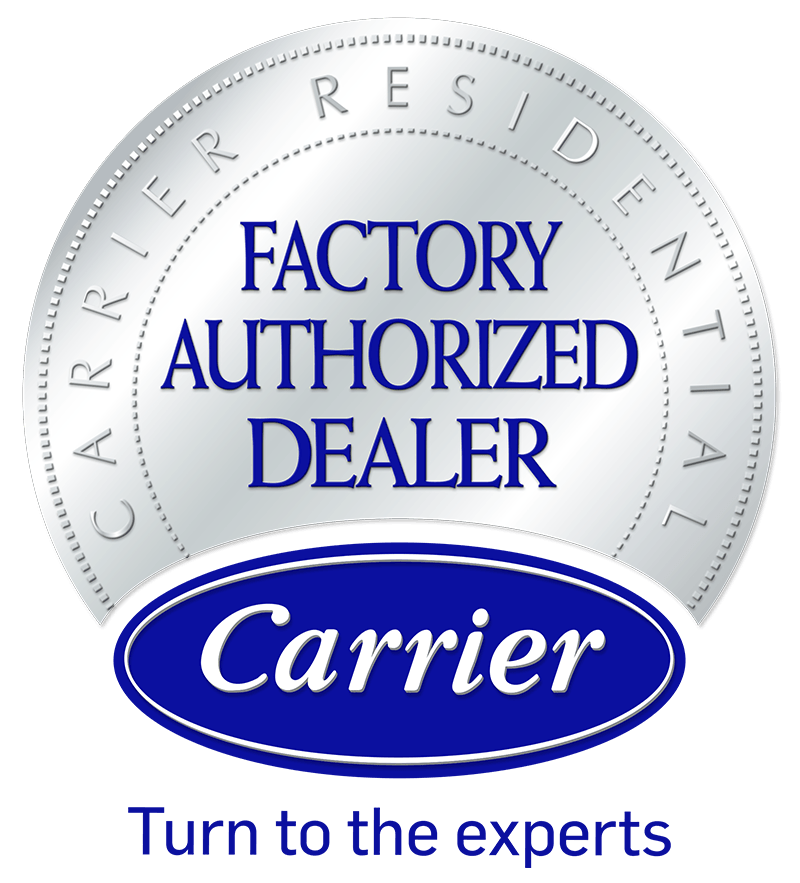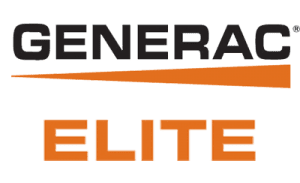 Schedule An Appointment
Or Get a Quote
Visit Us
4582 28th St N
St. Petersburg,?FL?33714