PASS-A-GRILLE
AIR CONDITIONING SYSTEM INSTALLATION, MAINTENANCE AND REPAIR
WHEN IN PASS-A-GRILLE CONTACT US FOR SERVICE,
REPAIR AND INSTALLATION (727) 347-0202
When visitors and Floridians think of Florida beaches, one of the most beautiful and perfect beaches is Pass-a-Grille. This community is located on the barrier island separating the Gulf of Mexico from Boca Ciega Bay.
While boasting about having ?the feel of Florida?, this historical town got its name from the French ?Passe Aux Grilleurs? which translates to passage of the grillers. Historians claim that Pass-a-Grille is the oldest resort on Florida?s West Coast since the last of the pirates, John Gomez brought tourists to this area as early as 1857.
The word ?paradise? is often used to describe this lovely stretch of a beach town. High on the list of vacationers and citizens alike is escape from the humidity and heat into air conditioned comfort.
Farmers? Almanac
If you put any stock in the Farmers? Almanac predictions, we?re in for a hot and humid summer in Florida. This means that you will likely depend on air conditioning system to keep your home comfortable and a haven for your family and friends and visitors.
Air Quality Control has been providing reliable, high-quality heating and cooling services to residents of Pass-a-Grille, FL for many years. Our service protects your cooling system making it reliable, efficient and durable.
To prolong your unit?s lifespan, it is critical that you schedule routine, yearly maintenance for your air conditioner. Ensuring everything is in proper working order and preventing future issues is essential to keeping your unit performing at optimum efficiency. If your AC does breaks you need fast, reliable service from experts you can trust. Our team of NATE-certified technicians carry a full inventory of the manufacturer?s replacement parts, and a wide range of tools, our specialists are equipped to handle almost any repair on the spot.
Certification for HVAC Technicians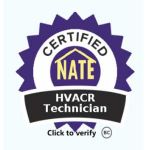 Carrying a full inventory of the manufacturer?s replacement parts, and a wide range of tools, our NATE-certified technicians are equipped to handle almost any repair on the spot. Our experts are committed to providing superior service and ensuring our customers? satisfaction.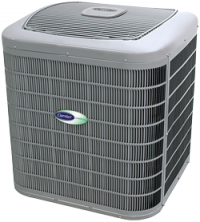 Air Quality Control is a Carrier Factory Authorized Dealer, meeting the rigorous standards of business to retain our designation. We are committed to quality, education, and training of our technicians, and the highest customer satisfaction.
Our uniformed professionals arrive on time and maintain a clean work environment. They are armed with smart technology, extensive tools, and a full inventory of genuine manufacturer?s replacement parts which allows for on the spot repairs in many cases.
All of our services are available in?Pass-a-Grille including the following: Tankless Water Heaters, Duct Cleaning, Gas Piping, and Generator Installation.? Also available: Repair Service, Maintenance and Installation for Heating and Cooling Systems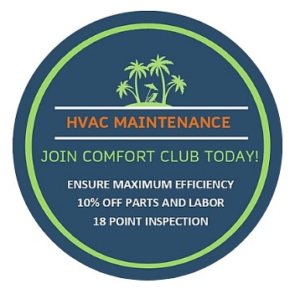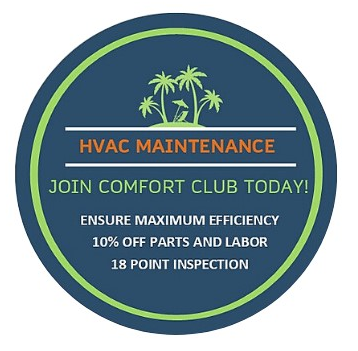 Our Comfort Club agreement provides the following benefits:
$20 Off Refrigerant (if added)
Assures you of maximum efficiency
Prolongs Equipment Life
10% DISCOUNT on parts and labor for necessary repairs and equipment
6 month drain cleaning warranty
Regular HVAC Maintenance Program
Comfort Club members have peace of mind knowing that their air conditioning system is regularly inspected and maintained by our experts. We diagnose and repair any potential problems before they become urgent situations that cause stress or problems for homeowners. Regularly scheduled tune-ups keep your system up and running without interruptions.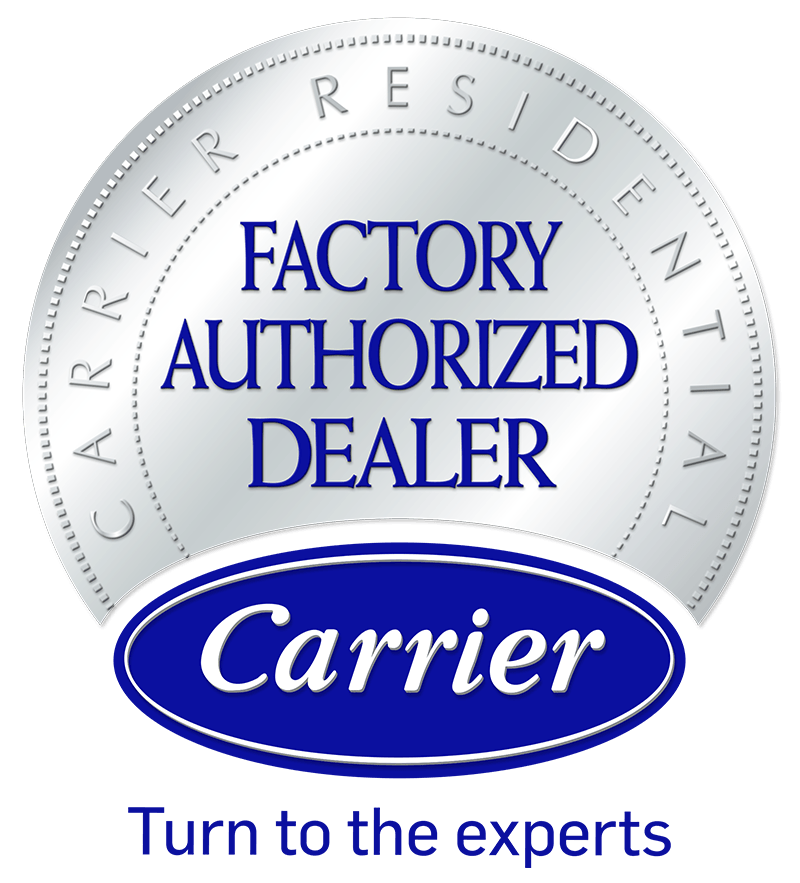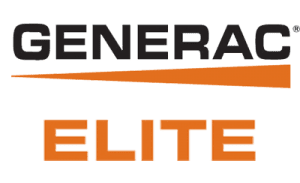 Schedule An Appointment
Or Get a Quote
Visit Us
4582 28th St N
St. Petersburg,?FL?33714